Root Canal Therapy – Washington, PA
No More Infection, No More Pain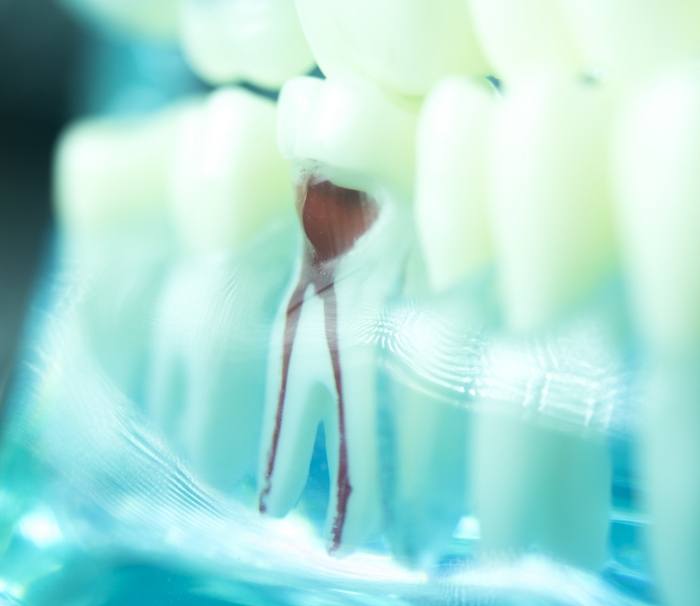 The pulp is found in the innermost layer of a tooth. Its surroundings consist of nerve pathways and blood vessels, and it is highly sensitive. If damage or infection reaches this area of a tooth, you can expect there to be much pain involved. This type of situation might not seem like something you ever want to experience, but it can happen, and if it does, we have a solution – root canal therapy. At Dental Health First, we can address the problem and eliminate the pain simply by removing the pulp and adding a layer of protection – a dental crown. To discover more about this type of care, call us to schedule an appointment.
Why Choose Dental Health First for Root Canal Therapy?
Updated Technologies in a Modern Dental Office
Dentists Who Treat Patients Like Family
Dental Insurance Benefits Are Maximized
What Happens During a Root Canal?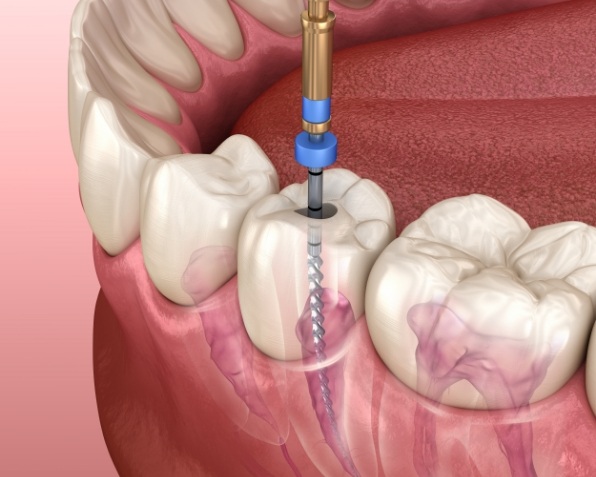 A root canal requires several steps, which your dentist will make sure to follow so that your results are successful. They include:
Administering local anesthesia to numb the tooth and the area around it.
Isolating the tooth with a dental dam to keep moisture from reaching it.
Creating a small hole in the top of the crown.
Accessing the inner portion of the tooth and beginning to clear away infected tissue and removing the pulp.
Cleaning nearby canals to ensure bacteria does not remain.
Filling the tooth with a substance known as gutta percha to create a tight seal.
Taking impressions of your tooth to send to lab technicians for custom restoration.
Placing a custom dental crown over the top of the treated tooth for maximum protection.