Dentist— Washington, PA
Get to Know Dr. David Vaughan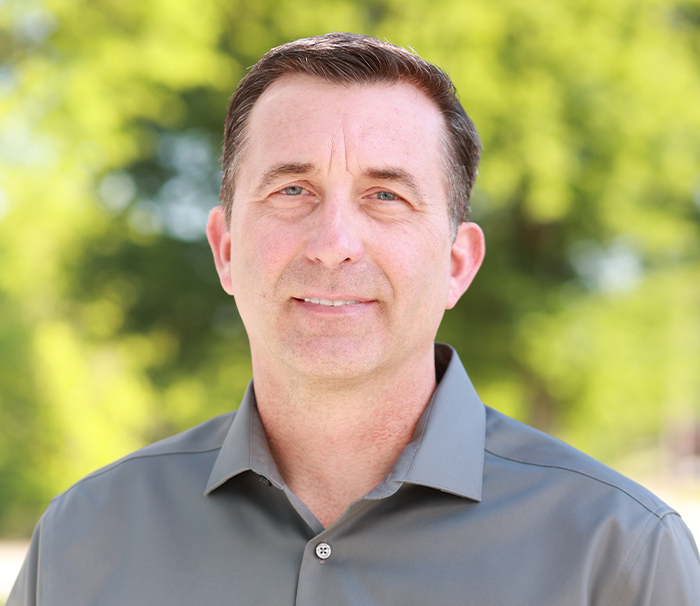 Born and raised in Western Pennsylvania, Dr. Vaughan says that nothing is more satisfying than solving his patients' dental problems, whether he is getting someone out of pain or restoring their confidence in their smile. For his entire 20+ year career, his philosophy has been to "treat every patient with compassion and understanding, and to make each dental visit as comfortable as possible." He puts this into practice every single day at Dental Health First, and he is eager for you to experience it for yourself.
Watch Dr. Vaughan's
Doctor Video
Why Did You Decide to Become a Dentist?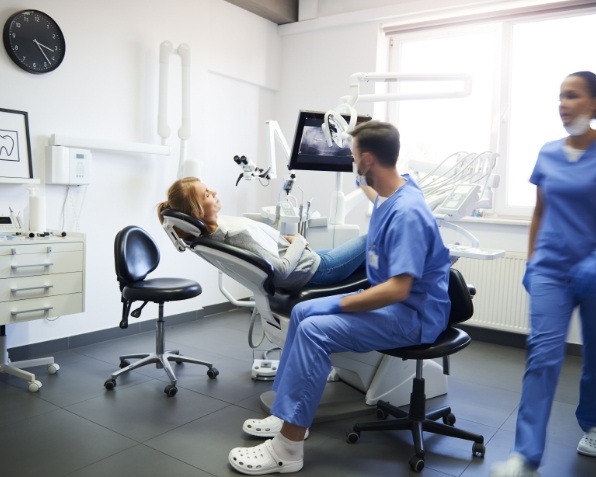 Early in his college experience, Dr. Vaughan discovered that he had a passion for science, and he saw that dentistry would allow him to pursue it while also working with his hands to solve people's problems. It was the perfect fit, and he has not looked back since.
Where Did You Study Dentistry?
Dr. Vaughan earned his Bachelor of Science degree from the University of Pittsburgh and his DMD (Doctor of Medical Dentistry) degree from the University of Pittsburgh School of Dental Medicine. He then completed a one-year Advanced Education in General Dentistry (AEGD) residency at Ft. Benning, Georgia.
He went on to serve as a Dental Officer in the United States Army during both Operation Enduring Freedom and Operation Iraqi Freedom. He was a recipient of the Army Health Professions Scholarship and was the Senior Dental Officer and Triage Officer for the 21st Combat Support Hospital. After Dr. Vaughan completed his duties in the Army, he returned to his hometown in Western Pennsylvania and joined our dental practice in July 2004.
Today, Dr. Vaughan is the Forensic Odontologist for Washington County and continues his military career as the Chief Dental Officer of the 171st ARW Air National Guard Base in Pittsburgh. He is committed to improving his skills and expanding his knowledge as a member of the Spear Dental Study Club and regularly attends continuing education at The Spear Dental Institute in Scottsdale, Arizona. He is also an active member of the Pennsylvania Dental Association.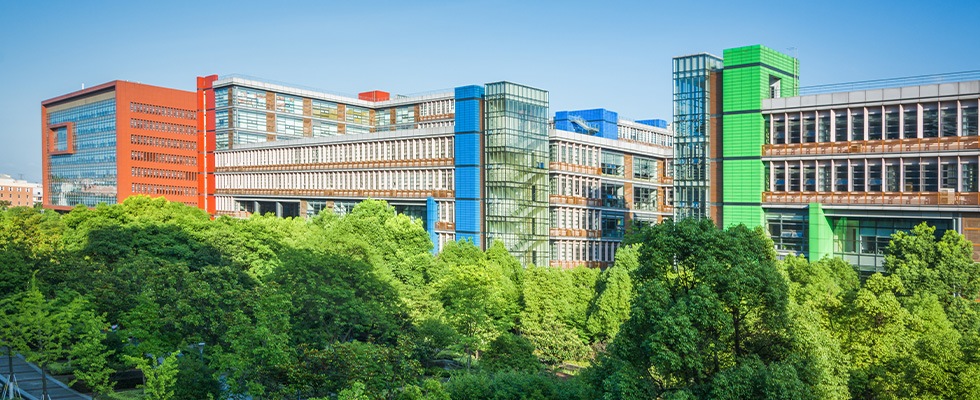 Outside of the Dental Office, What Do You Like to Do?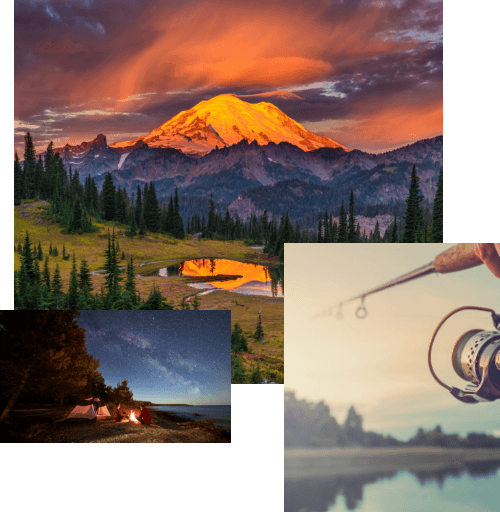 Dr. Vaughan and his wife Adrienne have been married for over 20 years, and as natives of Peters Township, they are pleased to be raising their four children, Alex, Cassidy, Ryan, and Dylan in the Washington County area. Their family is completed by their dog, Ranger, and in his free time, Dr. Vaughan likes to camp, fish, and travel, including going on a trip to climb Mt. Rainier in Washington!