About Our Dental Office – Washington, PA
Improving Washington Smiles for More Than 40 Years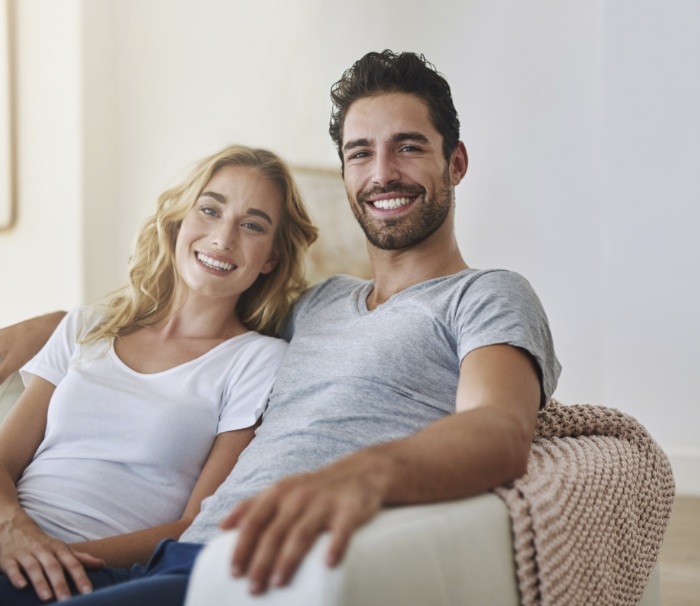 Welcome to Dental Health First! Dr. David Vaughan and Dr. Alicia Yokum lead our team of highly skilled professionals who believe in the power of a healthy smile. Boosting physical, mental, and emotional well-being, healthy teeth and gums can be the starting point for a better outlook on life. Patients who visit our modern, comfortable, and high-tech dental office can expect personalized service, compassionate care, and one-of-a-kind results. Discover more about our office below and call us if you have any questions.
Small-Town Values, Truly Unique Patient Experience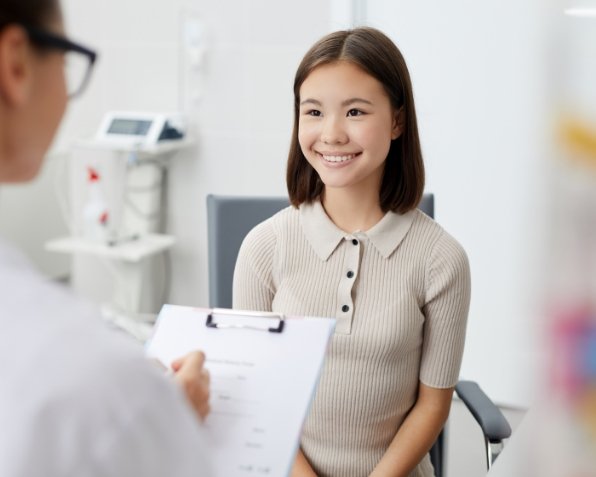 Since 1979, Dental Health First has provided exceptional service and care to Washington residents. We are not a cookie-cutter kind of practice but instead, we formulate treatment plans based on patients' unique needs. With a long-standing history here in the area, we are pleased to see multiple generations of the same families walk through our doors. From the results our dentists provide to the caring demeanor of our staff, our patients stay with us for years to come.
Modern, State-of-the-Art Office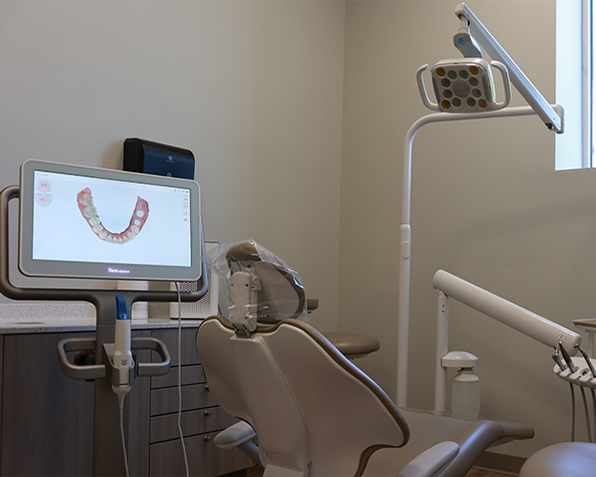 Our state-of-the-art office is located in a new building with 12-foot-high ceilings and the latest in advanced dental technology. Offering greater comfort and efficiency, patients of all ages can expect an enjoyable experience that focuses on their needs from beginning to end.
Family-Friendly Hours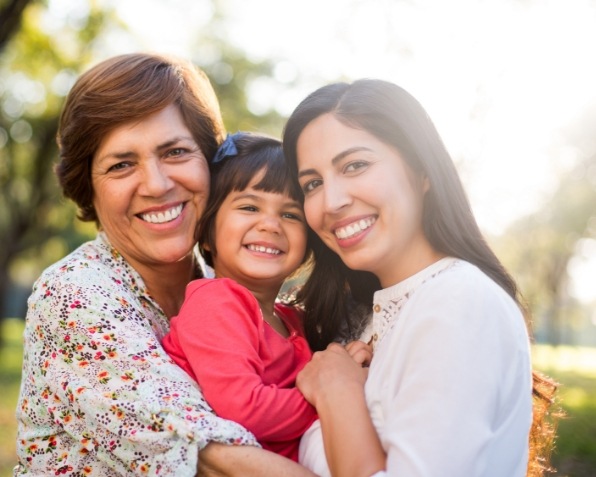 We know schedules can be overwhelming when it comes to work, school, and family. This is why we strive to offer convenient operating hours for our patients. Opening as early as 8:00 a.m. on most days, we accept appointments as late as 6:00 p.m. multiple days each week. This allows families to avoid missing work or school and still be able to get the regular oral healthcare they need.
Preferred Insurance Provider
At Dental Health First, we are pleased to be in-network with several PPO plans. We know dental care can be a costly investment for many patients, which is why we want to alleviate the stress a patient might feel due to the financial obligations surrounding dental care. Not only will we help to maximize benefits to keep expenses low, but we will also file claims and paperwork so our patients do not have to.