Dental Patient Reviews – Washington, PA
Your Feedback Matters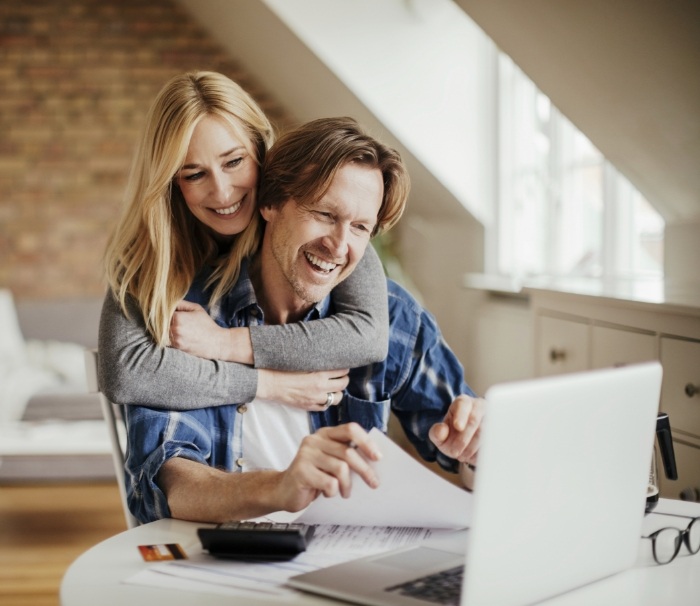 We value our patients' feedback. The experiences of those who rely on us to ensure healthy smiles are important not just for our team but also for interested families who might be looking for a trusted dentist in the area. If you are interested in learning more about what kind of care we provide, read our patient reviews below.
Read Our Google Reviews Read Our Facebook Reviews
Leave Us a Review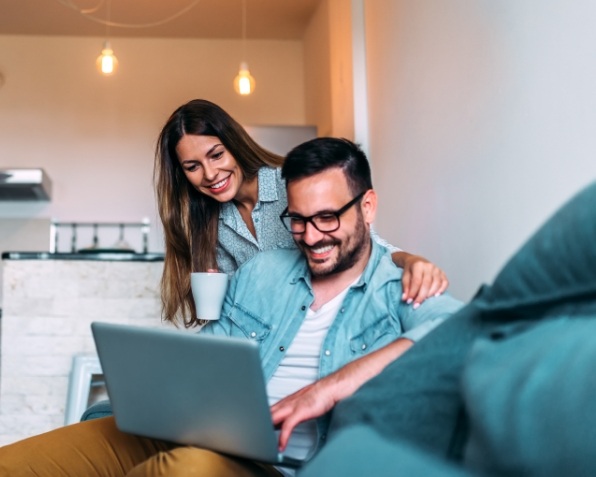 Once you have met with our dentists and received a general checkup or restorative treatment, please take a few moments to leave us a review. This will serve to benefit both our office as well as interested individuals who want to learn more.