Dental Insurance
Affordable Dentistry to Keep You Smiling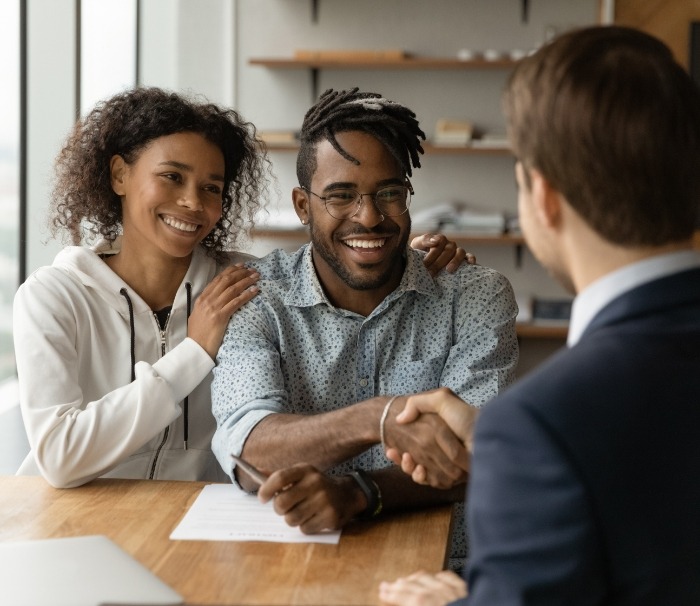 When it comes to deciding whether or not to visit a dental office, the main reason patients give for skipping their trip to the dentist is cost. While the Washington, PA dental office of Dental Health First strives to offer affordable pricing, we know that cost may be a concern for some of our Washington, PA dental patients. Processing dental insurance claims is another way that we make the cost of necessary dentistry services budget-friendly for our patients. We are happy to process dental insurance claims for most providers, and we are in-network with most major benefit plans in our area. If you want to learn more about our dental insurance coverage or you want to schedule an appointment, give our dental office in Washington, PA a call. We'll be happy to answer your dental insurance questions, and our knowledgeable team will assist you in maximizing your insurance benefits from your very first trip to our dental office.
How Dental Insurance Works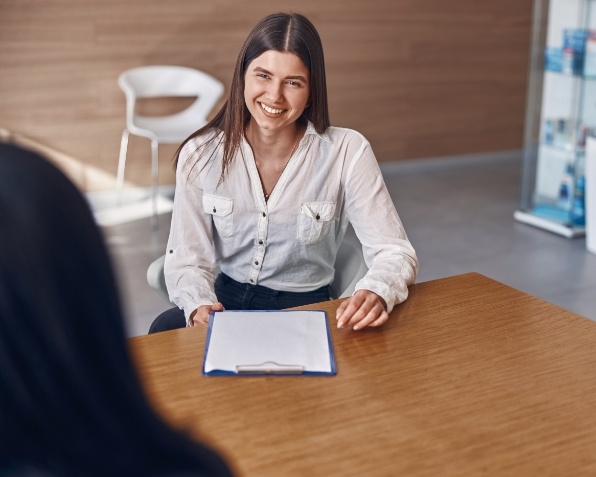 Every dental insurance plan is different, so we will review your individual policy before providing any estimates for the out of pocket cost of your treatment plans. While your individual policy may vary, most major dental insurance providers offer some combination of the following coverage:
100% preventive care covered
Minor restorative care around 70%-80% covered
Major restorative care around 50%
What is the Difference Between Dental & Medical Insurance?
There are numerous differences between the ways dental and medical insurance policies work, but perhaps the most significant is the different treatments they cover. Dental insurance focuses on prevention, but medical insurance plans offer greater amounts of coverage for emergency care and ongoing treatments.
In-Network VS Out of Network Dentistry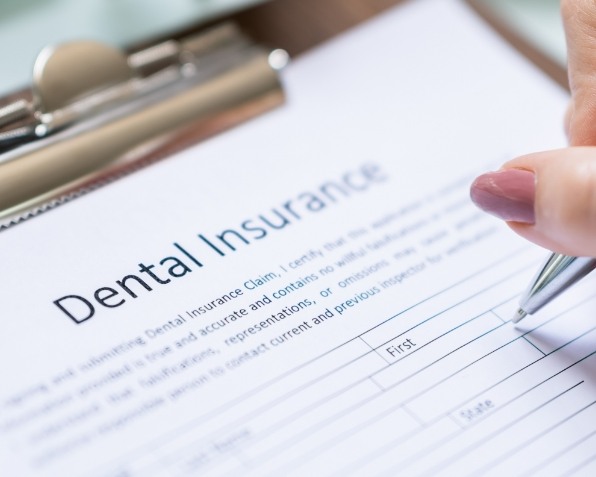 At Vaughan, Yokum & Roman, we are happy to process claims for both in and out of network dental insurance providers.
In-Network Coverage
For your convenience, we are happy to offer in-network dental insurance coverage for many major providers, including the following:
United Concordia
Delta Dental Premier
UPMC Dental Advantage
MetLife
Principal
Ameritas
Reliance
Out of Network Coverage
If we are not in-network with your insurance provider, we are still happy to process and file your benefit claims. We always do our utmost to ensure our patients receive the maximum benefits for all covered dental services. However, when we're in-network with your insurer, we have agreed to charge fees for our dental services that fall within your insurer's maximum costs for the specific treatment. This means you are only responsible for the out of pocket costs of dental care. For out of network plans, we do not necessarily know your provider's set price maximums, so we may charge fees that are higher than your insurer's maximum pricing. We always do our utmost to charge prices that are average for our area and fit within most insurers' set pricing, so you should not have to pay much, if any, additional fees. However, please let one of our team members know right away if you're concerned about pricing or your dental benefits.