Emergency Dentistry – Washington, PA
Quality Dental Care When You Need It Most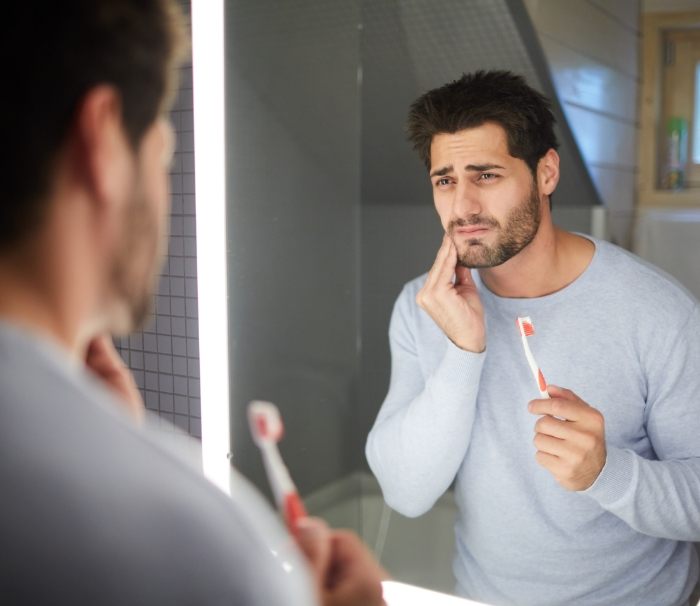 The nature of a dental emergency is that it's never planned, but rest assured that our team at Dental Health First has you covered. With the latest technology, same-day treatment, late office hours throughout the week, and not one but two experienced emergency dentists in Washington, we can quickly get you out of pain and restore your dental health at the same time. When you or a loved one has a dental emergency and needs high-quality care as soon as possible, contact us right away. We make emergency care a priority and we're here to help!
Why Choose Dental Health First for Emergency Dentistry?
Same-Day Appointments Available
Late Weeknight Office Hours for Added Convenience
High-Quality Restorative Solutions to Fix Injured Smiles
How We Treat Dental Emergencies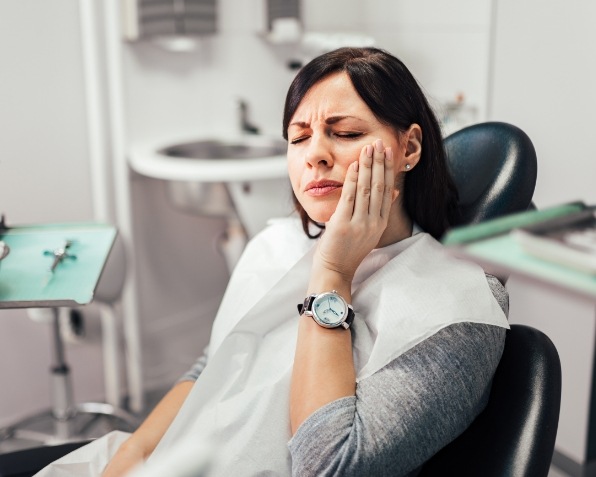 Call our office – You will need to schedule an appointment with a member of our team. By calling and alerting us to the issue, we can devise a plan that will get you in as soon as possible to see one of our highly qualified emergency dentists. In the meantime, we will offer helpful tips so that your injury does not worsen while at home.
Undergo a thorough examination – From diagnostic imaging to a thorough visual examination, our team will take every step to identify the underlying problem. While it may be obvious in some cases (i.e., a knocked-out tooth), the problem might not be as evident in others (i.e., infection).
Analyze findings – Once our team compiles all of our findings, we will begin to analyze the data and formulate a plan. Then, we will go over our suggested form of treatment with you so that there are no surprises along the way.
Deliver timely care – As soon as you agree to treatment, we will begin to help you out of pain and put your smile back on track. You can count on us to work quickly so that you can resume normal activity.
The Most Common Dental Emergencies
You may not know if the problem you are experiencing is a real dental emergency. This is why we encourage you to review the information provided below. Here, you can learn more about the common injuries we treat as well as what you can do to care for the situation while at home.
Understanding the Cost of Dental Emergencies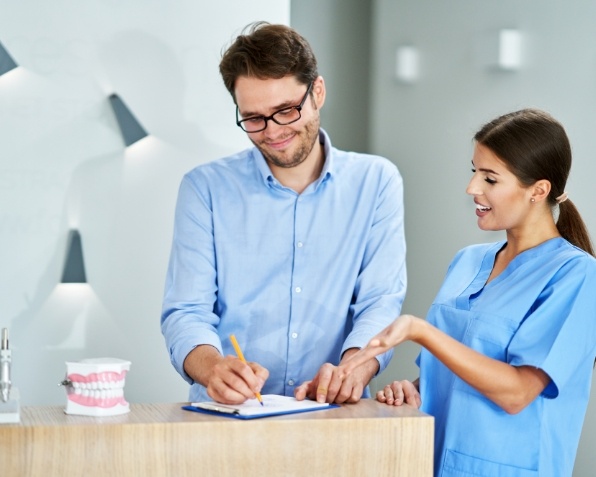 Emergency care (and its associated costs) can range from a simple filling to a root canal and dental crown. In some cases, an extraction is necessary, followed by a replacement option like a bridge or dental implant.
After we have done an exam, we will review our recommendations and give you multiple treatment options to consider. Your input is strongly encouraged, so once we have made a treatment plan, we can give you a cost estimate and review your insurance benefits or financing options.
Keys to Preventing Dental Emergencies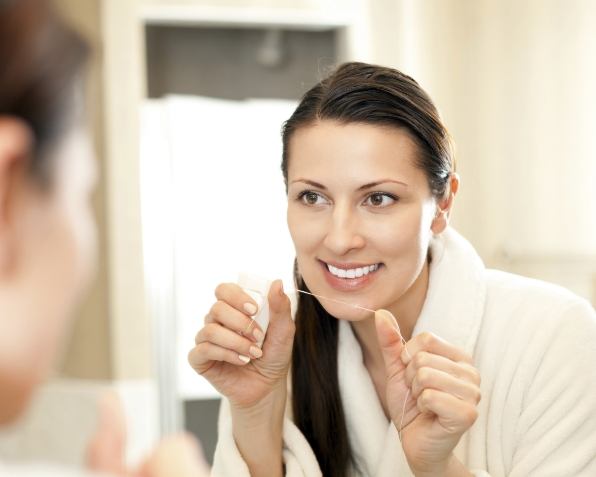 As a dentist in Washington, we encourage the following types of preventive care to help our patients avoid emergencies as much as possible::
Be sure to schedule regular checkups so we can prevent small problems from turning into emergencies.
Good oral hygiene habits are incredibly important and will greatly minimize dental problems in general.
For injury prevention, wear custom-made oral appliances as needed (i.e., a mouthguard or nightguard).
Do not chew on ice, pens, hard candies, etc., or use your teeth as tools to open packages.